Posts: 4195
Joined: Tue Sep 06, 2016 6:40 pm
Deanna Gilbert
Torg Eternity designer
Ulisses North America
---
Posts: 394
Joined: Fri Aug 25, 2017 11:55 pm
Does that make the Mayor a thrall and the girls high power Race Psionics: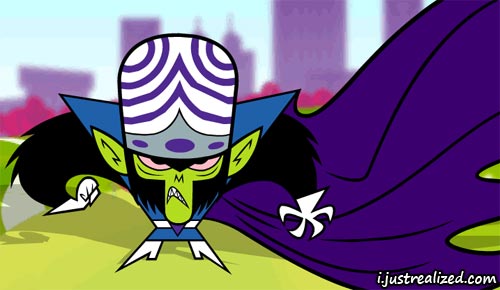 ?
Couldn't resist.
---
Posts: 157
Joined: Mon Apr 16, 2018 10:57 pm
I seem to remember this came up on these boards somewhere before, because I remember I really liked the idea. Thinking about it, I like the notion because it kinda slightly broadens the idea (well, my idea) of what technodemons can be — not just straight-ahead combat monsters, they can be … well, Mojo. A behind-the-scenes tech mastermind, psychopathic but coherent, who's built himself a whole world.
---
Is it X-Plain the X-Men? Because X-Plain the X-Men is
awesome
.
---
Posts: 4195
Joined: Tue Sep 06, 2016 6:40 pm
Yes. Yes it is.
Deanna Gilbert
Torg Eternity designer
Ulisses North America
---
---
Return to "Tangents and Miscellany (TORG)"
Who is online
Users browsing this forum: No registered users and 4 guests