For those who don't know, Big Ben has been turned off in London to repair the landmark
When I woke up this morning I saw this on my Twitter feed...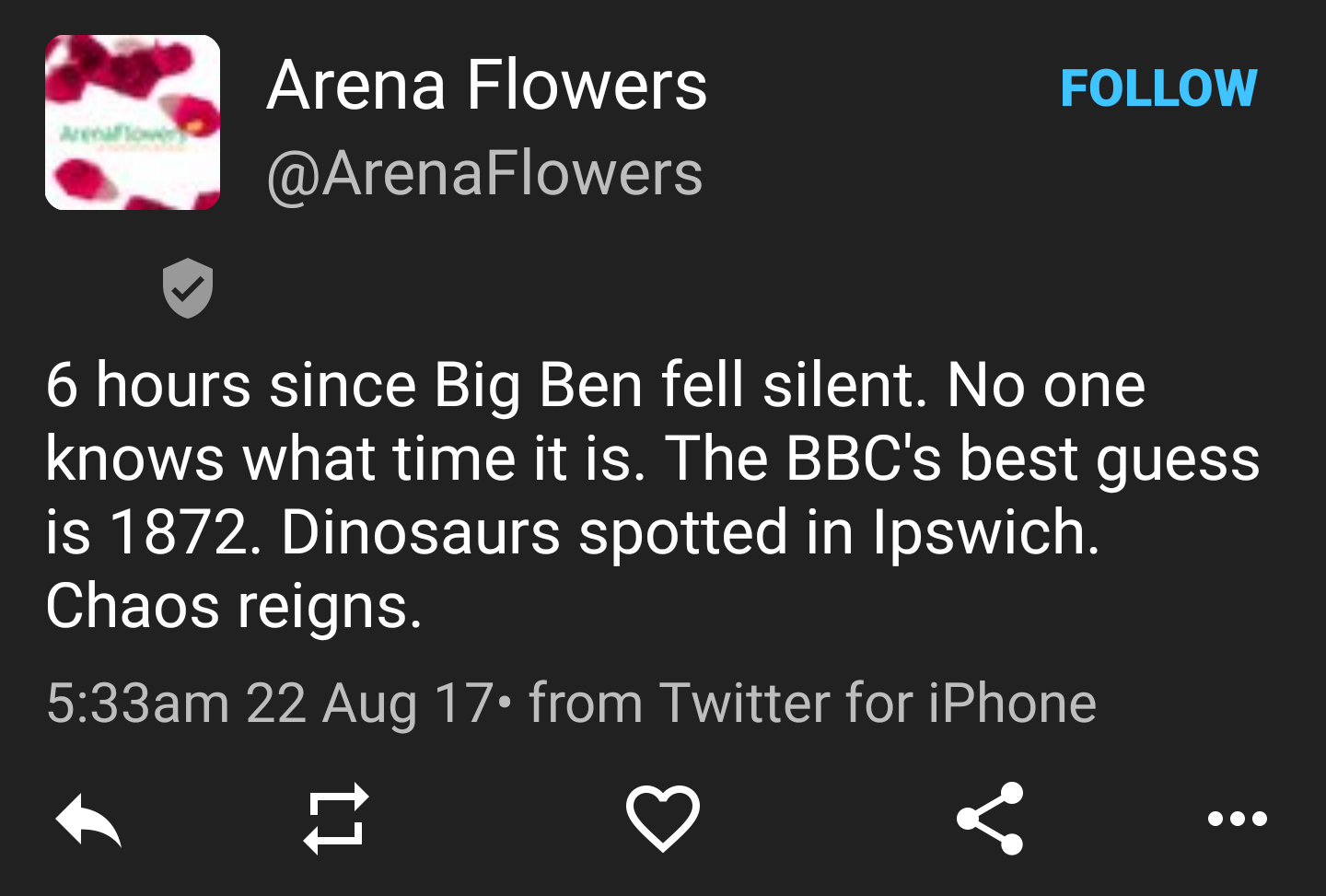 So the 1st thing that popped to mind was "Oh crap the Living Land just dropped a Maelstrom Bridge in London! Wow Baruk Kaah really IS a badass now!!!"
And now I'm wondering what a Aysle/Living Land Mixed zone looks like...